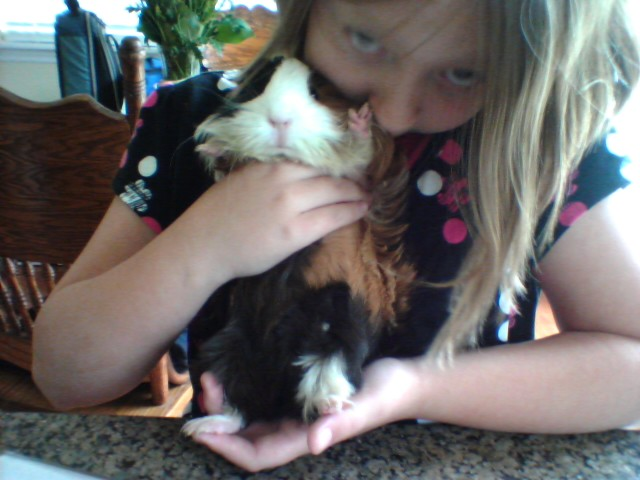 I like Kaylan. She is really nice.
I do not like water. I refuse to drink it. I HATE to be near the kitchen faucet. I screamed so loud yesterday when mom went to wash my pretty poop socks, she actually laughed. She laughed really loud. She said I sounded like I was being roasted. I really hate getting wet.
I don't know if it matters. I popcorn all over my cage. I also like to karate kick the pellet bowl and anything else that is in my way when I do popcorn zoomies. Mom cleans the poop a million times a day but I always manage to find a set of poop socks to wear. I wish she would get a job or something and leave me alone. Then I could do as I please. She says I'm getting really sassy. I do like it when I watch tv with Kaylan. She holds me in funny ways, but I kind of don't care. I just love her and she loves me.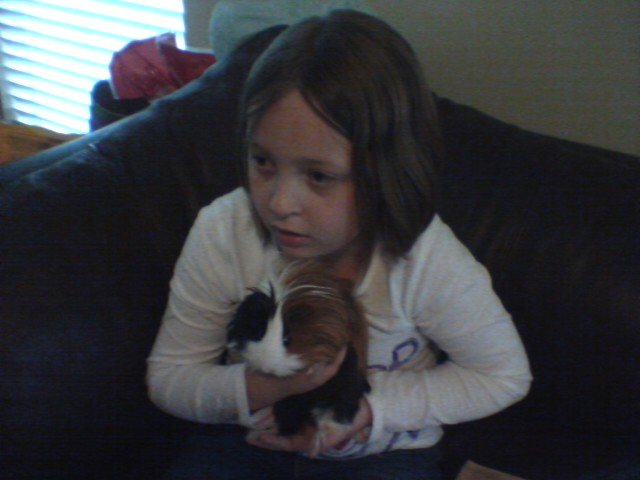 Mom called this a candid shot. She is good at the ninja stealth stuff. She has caught me a few times in relaxed positions.
I stuffed myself and hid out in the "family room snuggly", where we hang at night. Mom has little soft areas all over the house for me. I really do have it good.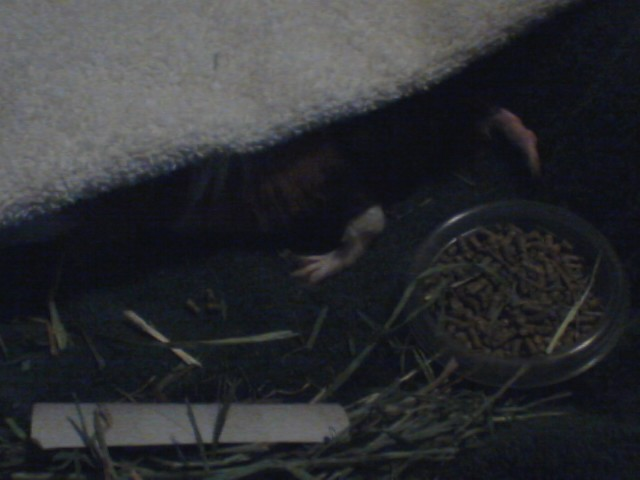 Sleep well my friends.