Hi! My name is StripeyFace. If you need to ask why, then maybe you need new eyeballs.
I have stripes on more than just my face. I even have stripes on my BUTT. (hehe...i just said butt)
This is my sister, Little Red Bear. She's not really that little, and she doesn't have stripes. (unless you count that white spot on her head)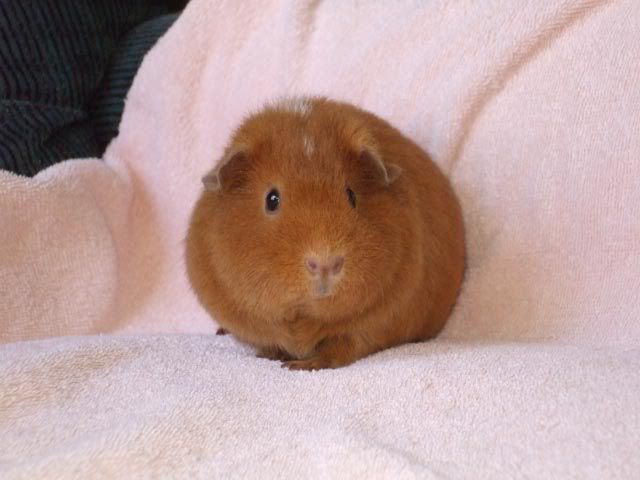 I have to go now because mom is going to leave for someplace called, "work." She's going to shut the computer off.