On February 28th just 3 weeks after we lost Jupiter we lost dear sweet Jasmine. She was six and a half but our time together went by so fast.
She and her late sister Jemma were ragdoll piggies, I've never seen anything like it. They'd rather spend more time on their backs than on all fours.
We bought Jemma and Jasmine to be friends with dear Jessie. We lost Jessie in Dec 2014, Jemma Jan 2015. Leaving Jasmine the last of the triple J's.
She had been sick a little while with rapid breathing, weight lost but the damn vets would not prescribe heart meds, so like Jupiter, Jasmine passed in my arms her mouth making the fish movement which will haunt me forever. As did her Sister Jemma and little Jupiter.
We lost you dear baby girl and we will never forget you, you hold a special place in our hearts. Reunited with Sister Jemma, friend Jessie and little Jupiter. Till we met again sweetness! We now walk in darkness till we're together again!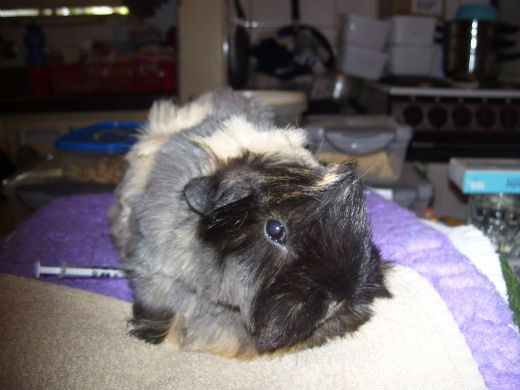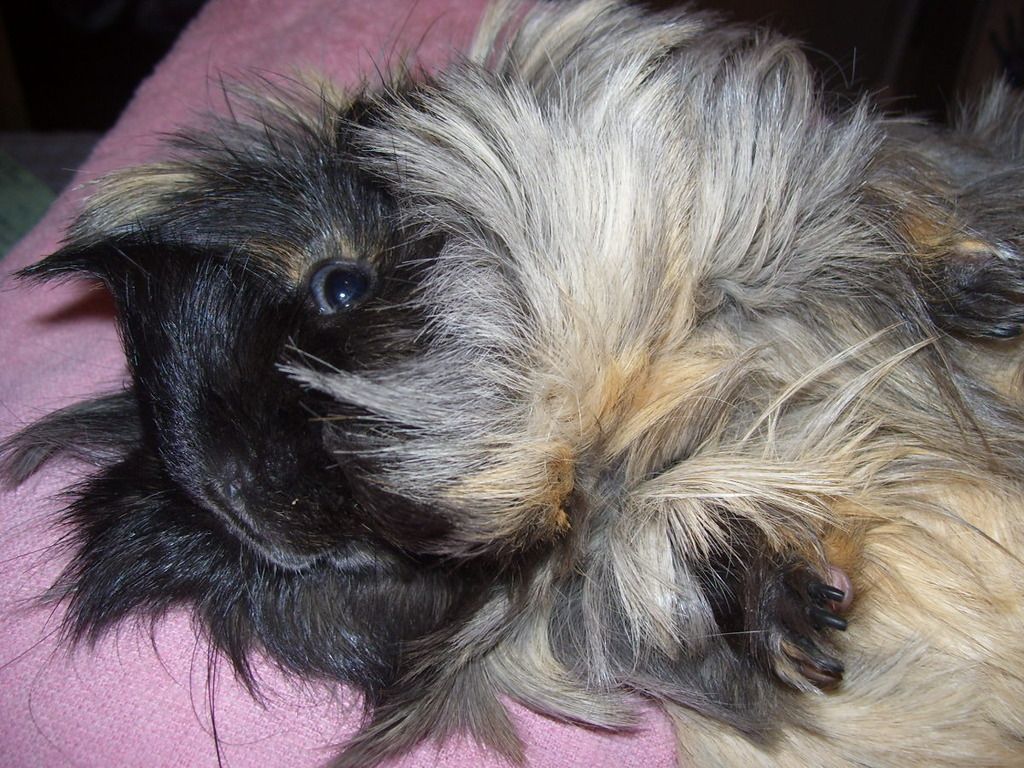 Together again the triple J's. Jasmine not happy in last picture. It's Jemma on the left, Jessie in the middle and Jasmine on the right.